About us
Enjoy our pleasant and friendly environment
HATZIKELIS
Hand-pick your preferred fish for your meal directly from our kitchen and let us prepare the dish for you! Cooking has its own magic...
A meal's success can only be measured when served and tasted!
OUR MENU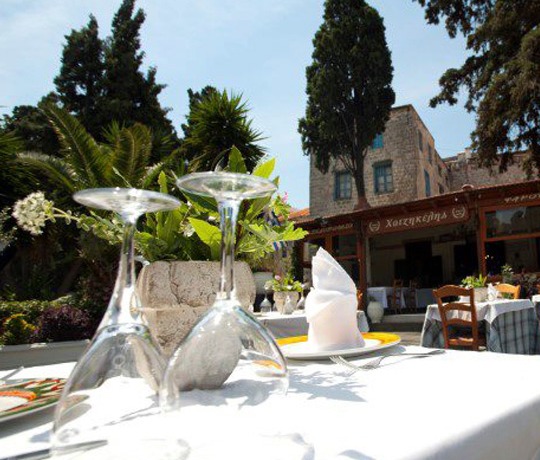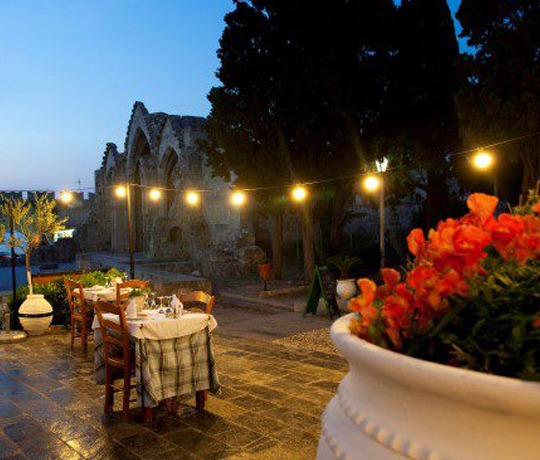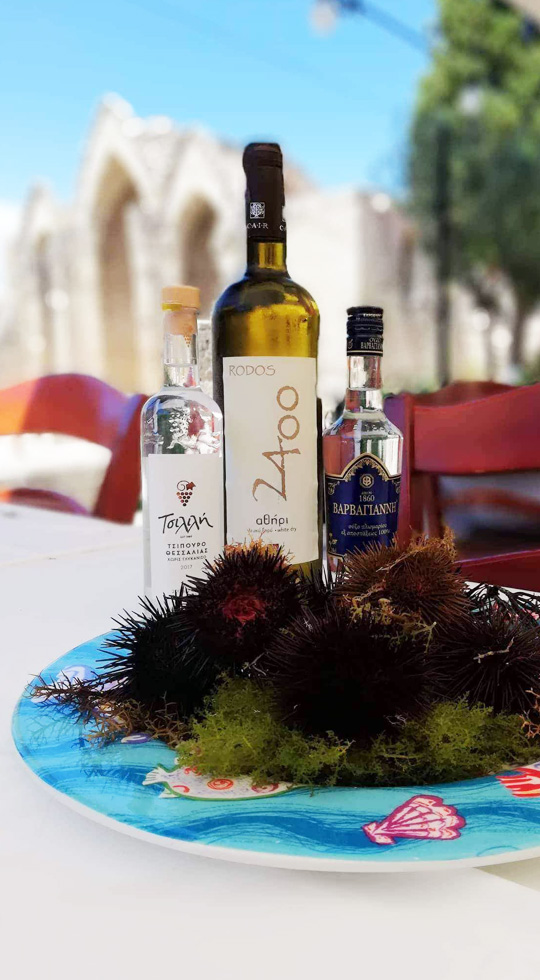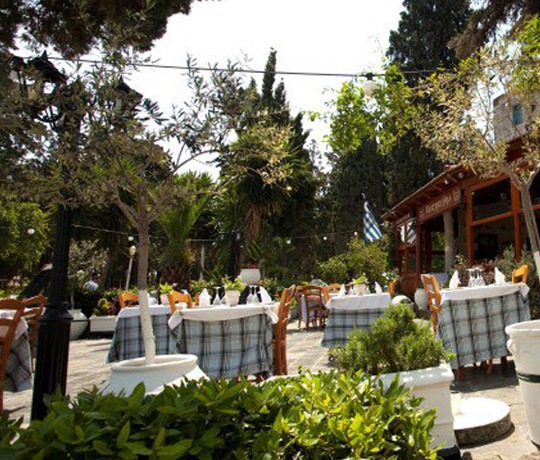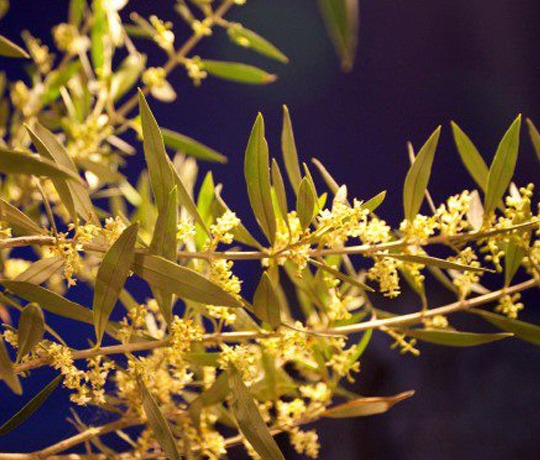 HATZIKELIS
We have been serving Mediterranean delicacies since 1982 from our traditional Greek cuisine. Enjoy your meal with us in the romantic and full-of-inspiration setting of the medieval city of Rhodes.
OUR MENU
HATZIKELIS
Having opened in 1982, we are proud to say our menu has developed and evolved tremendously, as has our experience and ongoing love for our amazing clients