A TASTEFUL TRIP
You're invited!
On a journey of taste and quality to the magical landscape of Rhodes' Medieval City
A Timeless Journey
For us, cooking is a magical experience and a timeless journey of taste to other countries, in different time periods... Wandering across all senses!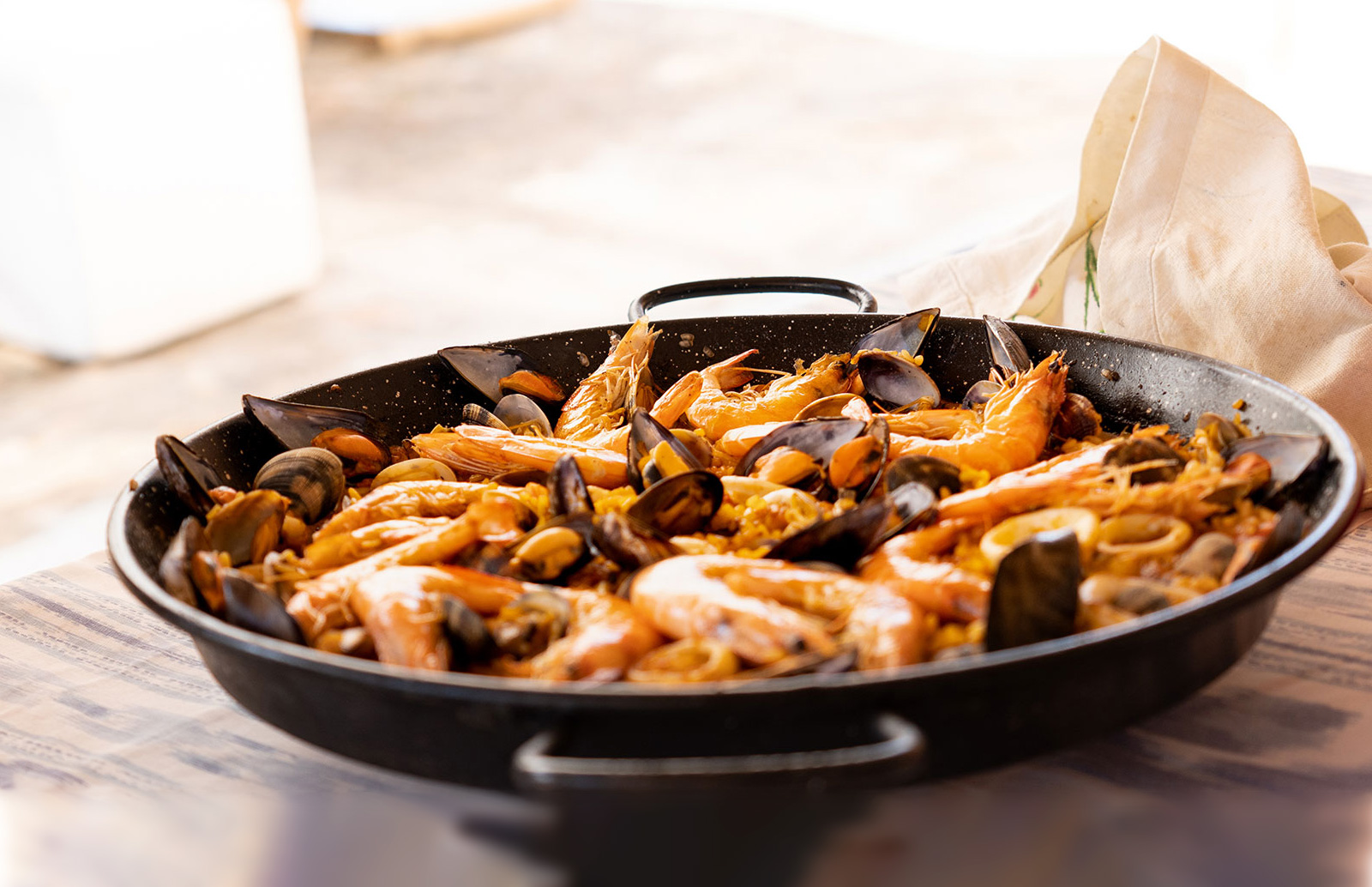 Travel with us
A trip where our luggage is packed with fresh fish, shellfish and dozens of other seafood and delicacies.
Fresh, Greek cuisine at its finest